We are committed to you
We're a family-owned business with a focus on helping homeowners like you find solutions to the most unsolvable problems. Whether you're going through a foreclosure, can't sell your property, or just need to sell your house fast, Paying Cash For Houses can help.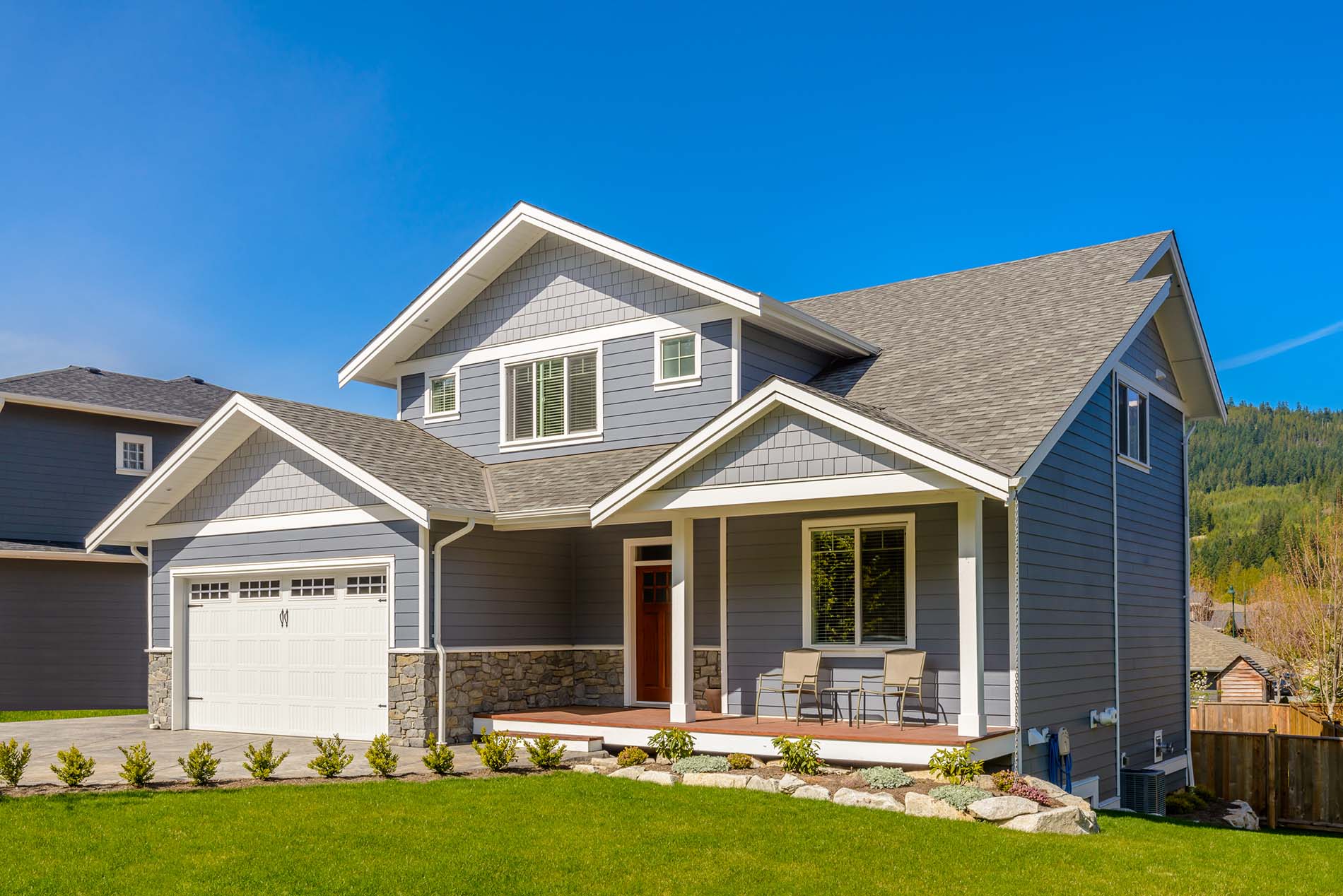 The house buying business has changed. People want a quick, easy and profitable solution.
They want an honest and sincere approach to making the home buying process simpler and less stressful. Our company intends to serve our customers with:

Bring Solutions
All problems have solutions

Integrity
Always putting people over profits. Doing the right thing all the time with no exceptions.

Positive Attitude
Nothing great has been accomplished with a poor attitude.

Follow Up
Remember the homeowner and work on their timeline


Fearlessly Uncomfortable
Always seeking growth and taking calculated risk.
We started Paying Cash For Houses with you, the homeowner in mind.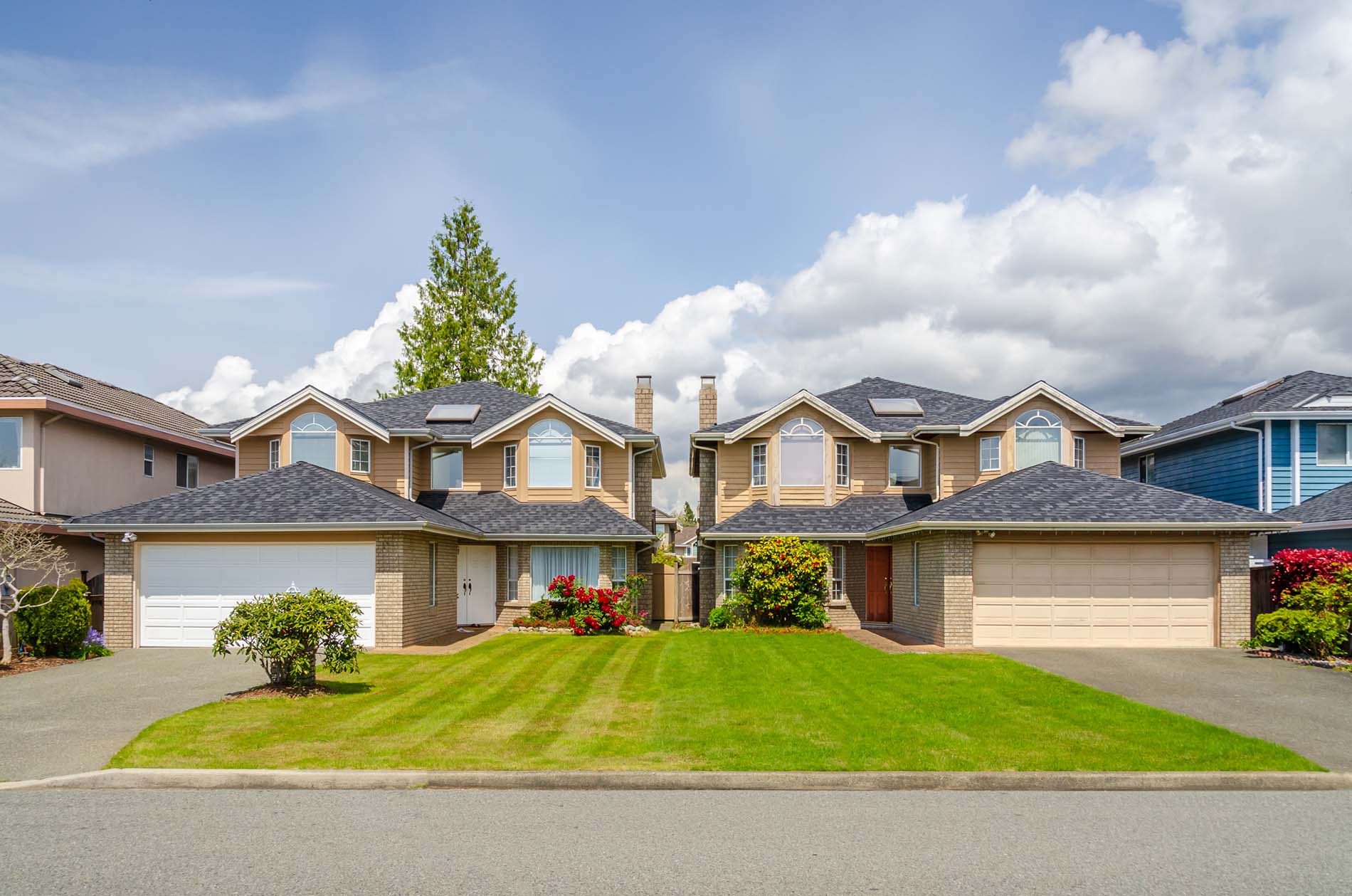 A house can be a wonderful blessing, but it can turn into a burden. This is why we created Paying Cash For Houses to help you sell a house for cash. We've helped many homeowners leave behind a land, house, and or a duplex that's become a hassle and move on to a new life with peace of mind, free of the stress a problem property can bring on.
Your Peace of Mind is Our Guarantee
Every hour a homeowner requests an offer
from Paying Cash For Houses
GET YOUR CASH OFFER TODAY