We Buy Houses For Cash Nationwide
Get a fair cash offer from us on your property today with zero obligation! Sell on your terms!
GET YOUR CASH OFFER TODAY
Why Sell Your House To Paying Cash For Houses?
We Buy Houses At Any Price – No Matter The Condition!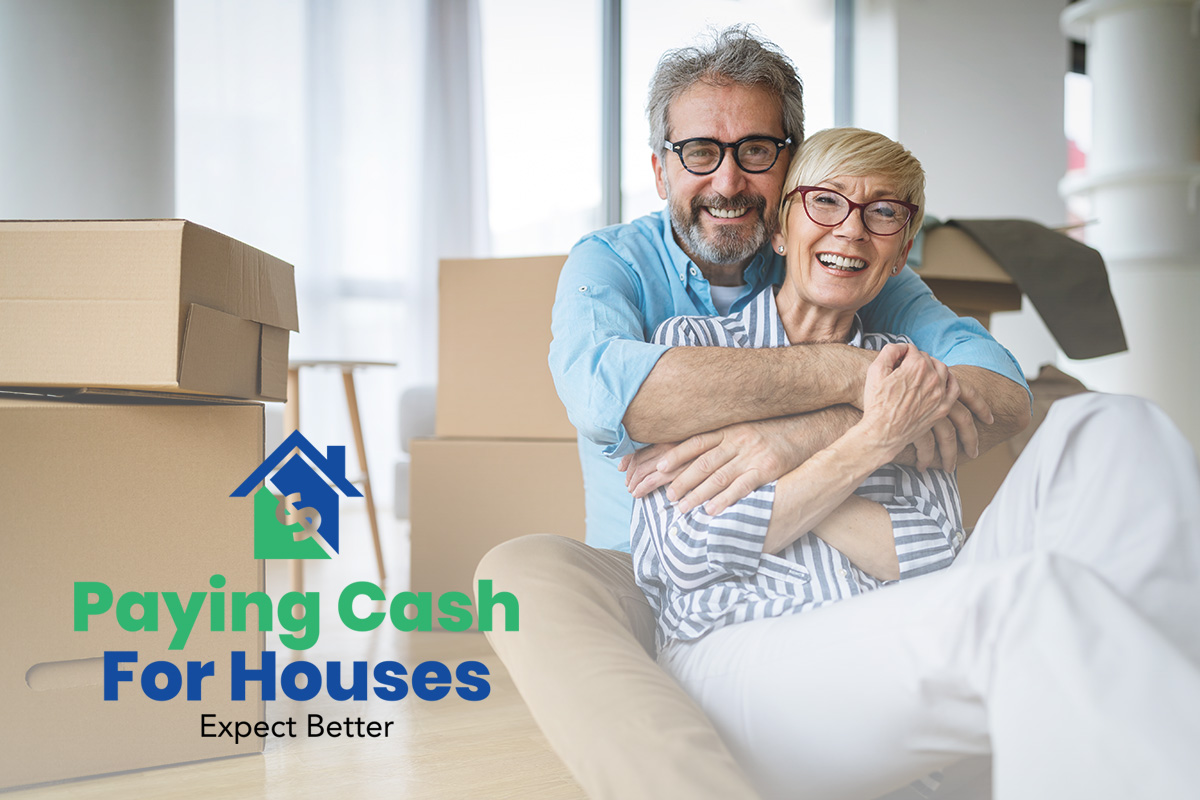 No Risk
No realtor commissions out of your pocket, you get 100% of cash.
Easy
No staging, listing, or holding open houses or showing the property.
Fast
We buy houses for cash so we're able to complete the process 5 times faster than others!
Get Paid In Cash
No banks, realtors, repairs, or inspections are necessary!
Selling Your House With Us Is Easy!
Our process makes it easy to put more money in your pocket fast.
1. Submit Your Info
Provide our team with some basic information about your property so we can get started on calculating the best offer for you!
2. Receive Your Offer
After we assess the current value of your home, one of our team experts will reach out with a fair market offer. This can happen as soon as 7 days!
3. Close On Your Time
Lastly, you tell us when you want to sell! You'll pick a date and we'll have cash in hand ready for you. We work around your schedule, not around ours!
Reason Homeowners Sell
Paying Cash For Houses has helped many others that felt stuck in difficult situations.
Our Clients Love Us
See why 9 out of 10 customers recommend us!
"Pretty straightforward, they give you a cash offer and if you like it – you choose the closing date. We actually ended up listing with an agent that they recommended and sold on the regular market – but the cash offer was very helpful in negotiating with agent – definitely recommend."
"Thanks Paying Cash For Houses team! Had a vacant property and kept bugging hubby to fix up and rent out but just kept arguing about it. These guys bought it for cash and even got rid of the junk inside. Problem gone! Thank you guys again!"
"My wife and I wanted to downsize so wanted to see if we can avoid doing open houses at our house – Googled how to sell without an agent and gave these guys a try. Probably would have gotten a couple grand more on the open market – but not worth the stress. Give these guys a try – very straightforward people"
Don't Make Another Mortgage Payment!
We've helped over 857+ customers sell their houses! We know how to help you, the seller, better than anybody else. Call us today and our team will prepare a cash offer for your house!
GET YOUR CASH OFFER TODAY